Why Does My Business Need Marketing?
Without customers, your business would not survive. To attract and retain customers, your business needs to understand the value of marketing. People are unlikely to simply walk into your business and buy something from you if they don't know who you are, what you are selling and why they should choose you over the competition.
Many smaller businesses don't place enough importance on marketing. They often see it as something that requires a lot of money and fancy advertising campaigns. However, marketing is about much more than advertising and sales.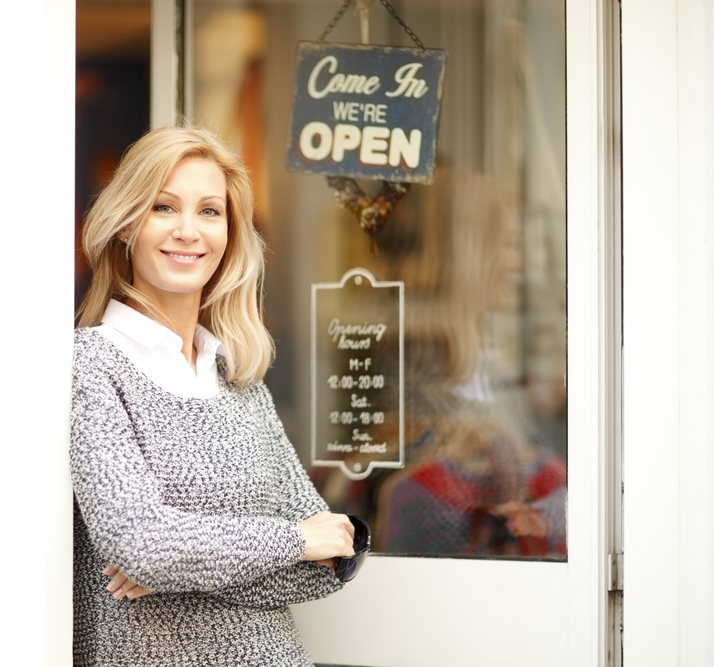 The soul of a business lies in the way that you market your business.

Marketing is the essential ingredient to increasing sales and building a competitive advantage within your specialised field. A good marketing strategy helps your business identify its target market and set quantitative goals for your business. A successful marketing plan should be tailor-made for your business and directed at growth and positive change. It is focused on winning, building your client base and keeping your existing clients happy and engaged in your business.
We will focus on the 5 P's – Price, Product, Promotion, Place and People to build a story to promote your products and services to the wider community. We will analyse your strengths, weaknesses, opportunities, and threats to build a clear path to prosperity.
Small Business Marketing Case Study
Has the world of marketing come full circle? As social media turns what we consider to be "traditional" on its end by empowering the people and endorsing two-way conversations over broadcast messaging, more brands are realizing the importance of methods employed long before the days of mass media, mass messaging, and mass efficiencies—that is, straightforward, one-to-one relationship-building.
In fact, a recent study from IBM, which interviewed more than 1,500 CEOs, general managers, and senior public-sector leaders from 60 countries and 33 industries, found that the majority of company leaders (88%) view deeper customer relationships as the most important dimension of realizing their business strategies in the next five years.
Perhaps it's time for big business to take a page from the little guys—such as Eugene, Ore.-based Coconut Bliss. Its grassroots, customer-focused efforts have enabled the company to establish a nationwide presence in just a few short years, while nurturing an incredibly strong and genuine passion among customers that could never have been achieved through ad impressions.
Return on investment
100%
Pure Innovation Business Solutions
Located in Perth Western Australia, Pure Innovation helps a range of small businesses from all industries unlock their businesses true possibilities.
  0417 858 229
  tanya@pureinnovation.com.au
 PO Box 3497 Myaree WA 6154